Virus Removal In Phoenix _
​
Have you recently noticed your computer running slow? Are you getting a bunch of popups?
Does your computer blue screen when trying to boot into windows?
​
If you answered YES to any of those questions, chances are you might have a virus on your computer, and are desperate need for a reliable virus removal service in Phoenix. Someone you can trust to take care of your virus and other computer repair needs.
​
Valley Geeks does mostly on-site work, meaning we come to you. That way you don't need to worry about bringing your computer to a shop, not knowing when you will get it back, or who is working on it.
Never pay an hourly service charge again. Virus removal can take up to 3 hours to remove on some computer due to the severity of the infection. Never get a bill over $120.
​
If for any reason we can't fix your computer, service call is free.
Hire A Geek Today _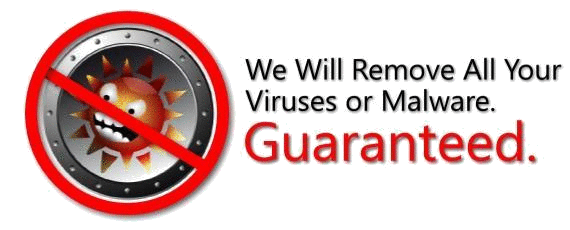 Valley Geeks offers these similar types of services similar to VIrus Removal
Malware removal

Spyware removal

Ransomware removal

BHO removal

Popup removal

Rootkit removal

Adware Removal

And much much more...